Whatever job you get, it's important that you love what you're doing. You're going to be spending hours working on tasks and accomplishing responsibilities that are related to your field.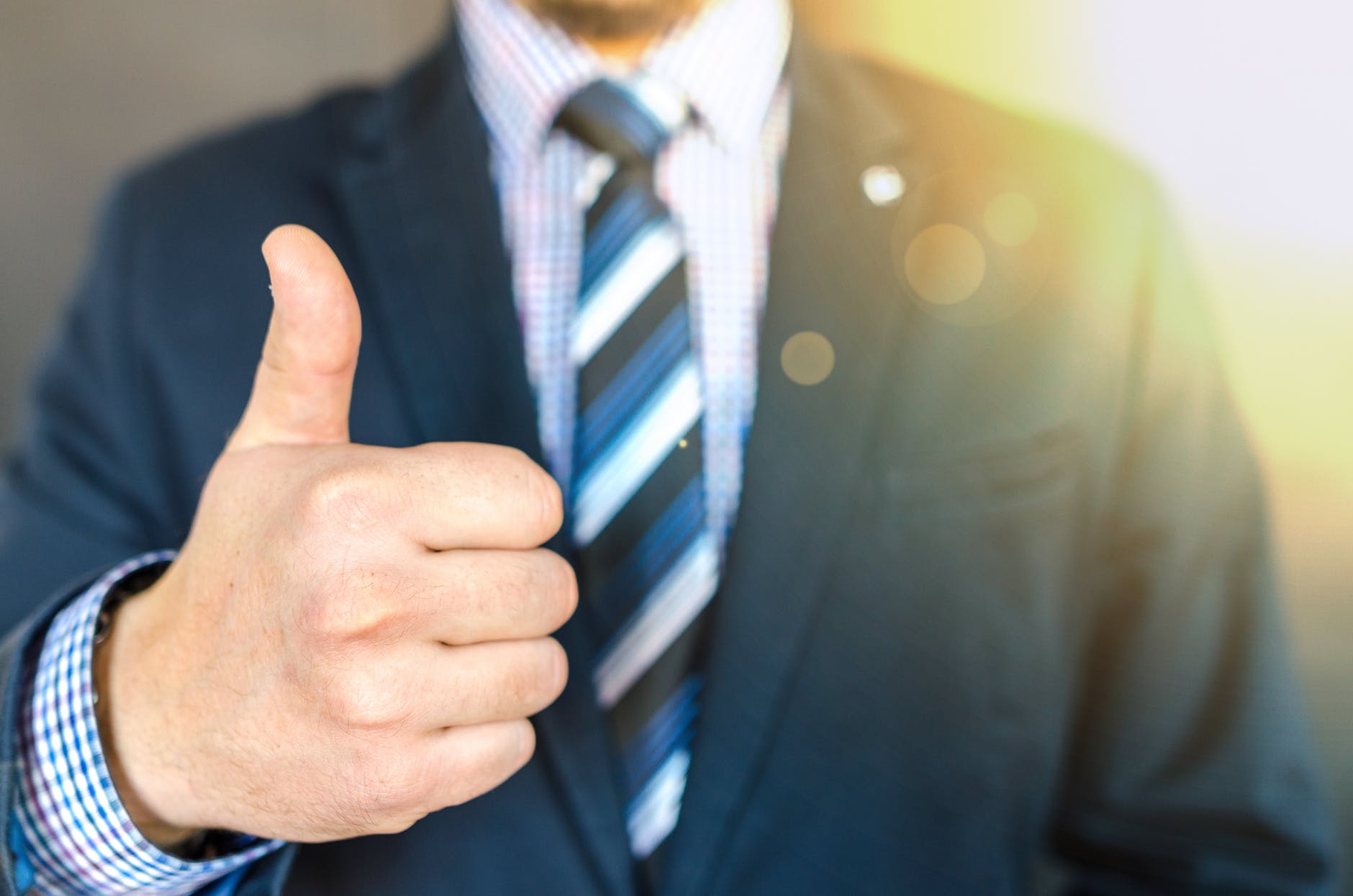 If you're an athlete, you'll be training day and night for your important games. If you're a businessman, you might be travelling for days closing deals and signing contracts.
With some professions, there's almost no end to your day. Sometimes, it can even come to a point wherein your personal and professional lives are no longer separated.

Whether you're striving to earn a living or to make a name for yourself, choose a career that befits you. At times, these careers can also be helped by using a standing desk riser. Here's why. 
Writing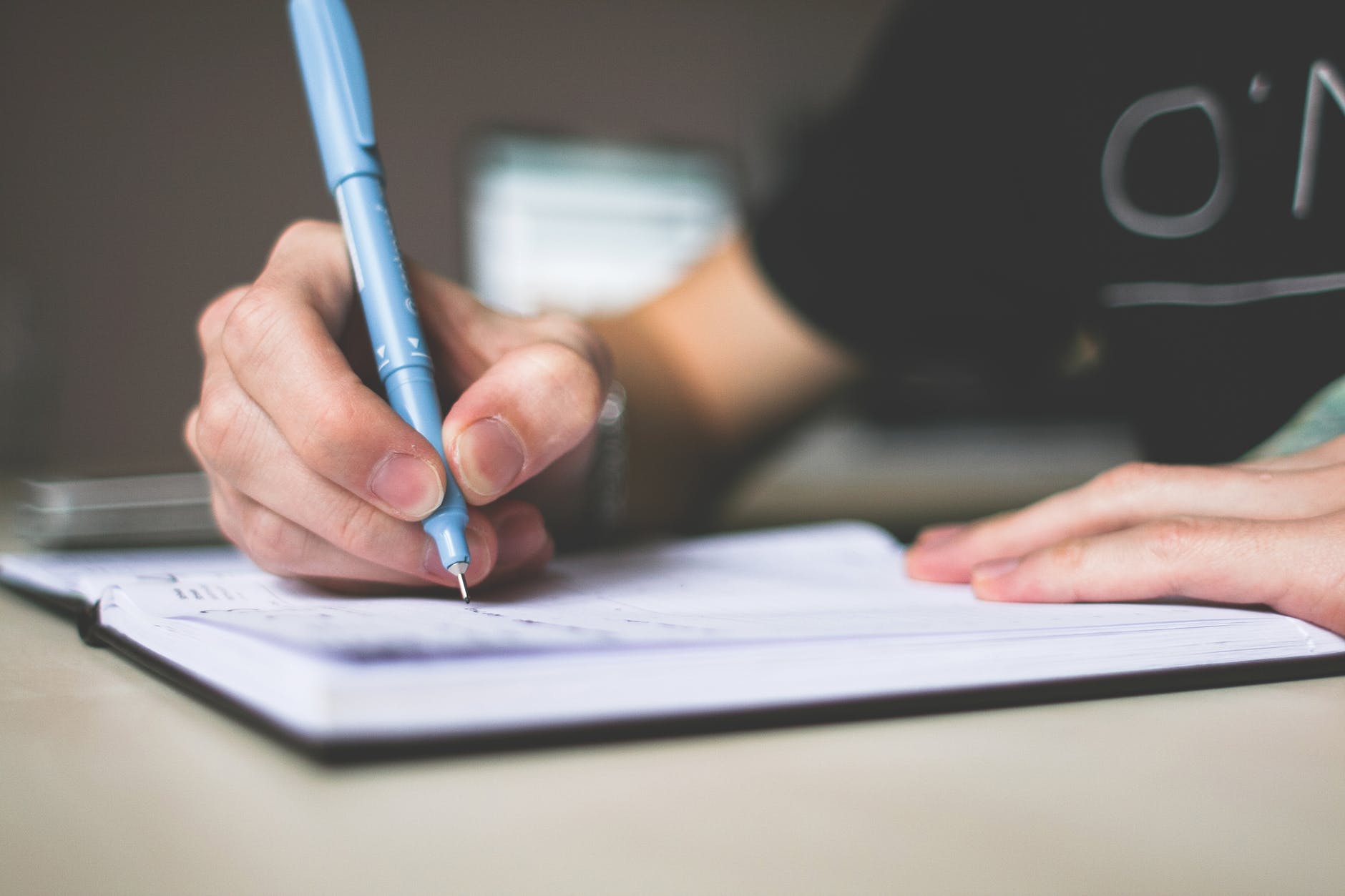 Writing is probably one of the most common careers in which you have to spend hours at your desk. When you're not out in the world gathering information, you're in front of your computer, writing content for your publication or clients.
Sitting and writing for hours at a computer can affect your back and neck. With a standing desk riser, you get your circulation flowing while you write it all out. It can even keep you thinking straight, which will further speed up your writing process.
Blogging & Vlogging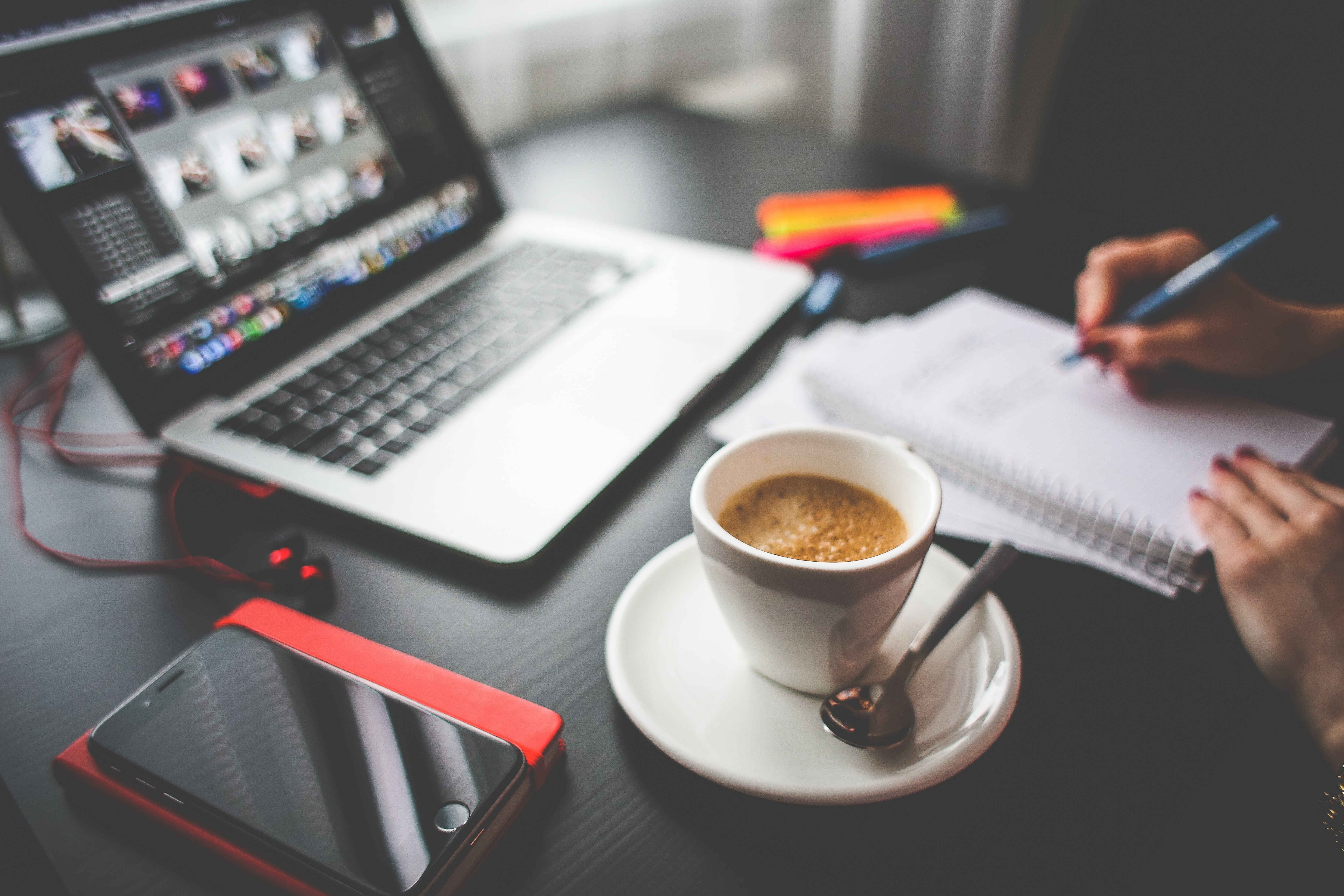 Bloggers and vloggers know that once content has been compiled and footage shot, editing can take hours, sometimes even a full day. And because you're so preoccupied with perfecting your output, you forget to move about, which is important for your body. With a standing desk riser, you can edit while you work.
Graphic Design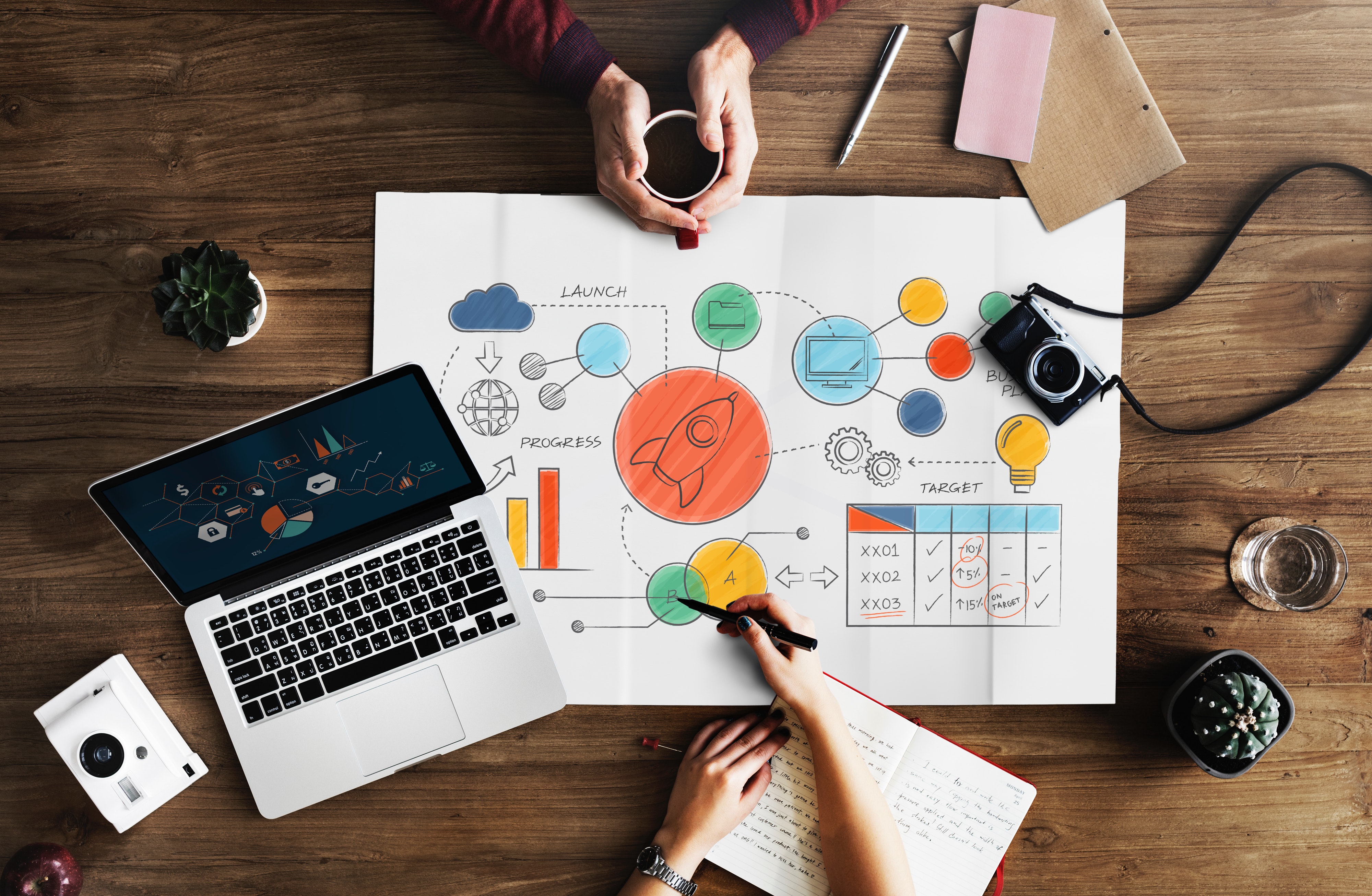 Graphic design is a career that relies heavily on staying at your desk and working for long hours. This leaves your mental state vulnerable, especially if you're experiencing a lack of physical activity. 
You need other, more external stimuli to help you get through the day. Adding a standing desk riser to your workstation helps you move around more freely, without having to take your eyes off the screen.
Online Tutoring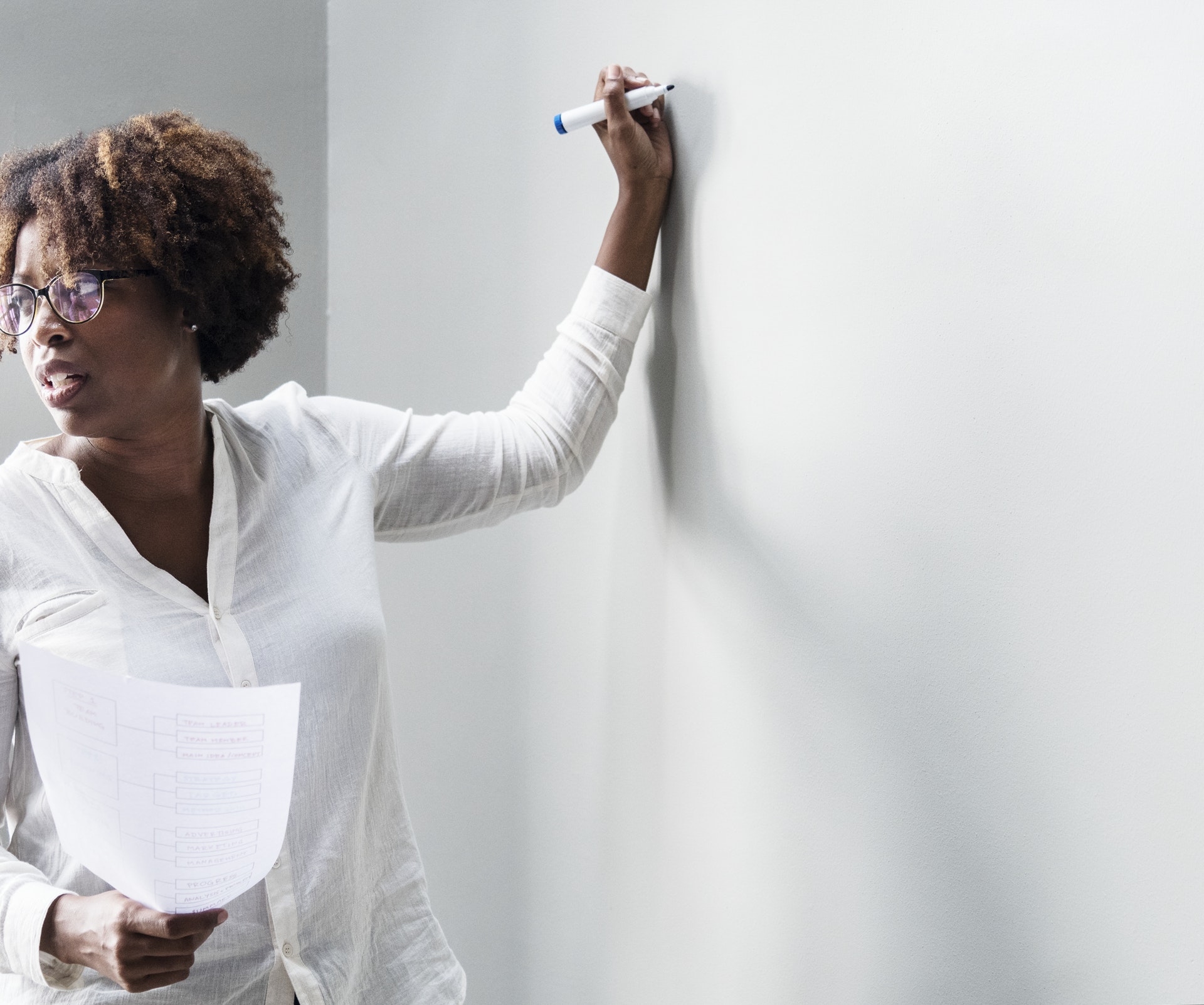 Moving around at regular intervals is important to help you think more clearly, and a standing desk riser lets you get your blood flowing without leaving your work station. 
With online tutoring, you can teach students from all around the world various subjects, such as English, math, and science.
But to be an effective tutor, you have to be very sharp yourself and ready to answer any question your students might ask you. Tutoring while standing up gives you that clarity of mind and much-needed alertness to teach more effectively.
Conclusion
There's no limit to which jobs and work stations can benefit from a standing desk riser. Standing at regular intervals improves your physical and mental well-being. Change your work station, and you just might change your life.