Rocelco Brand Ergonomic Office Products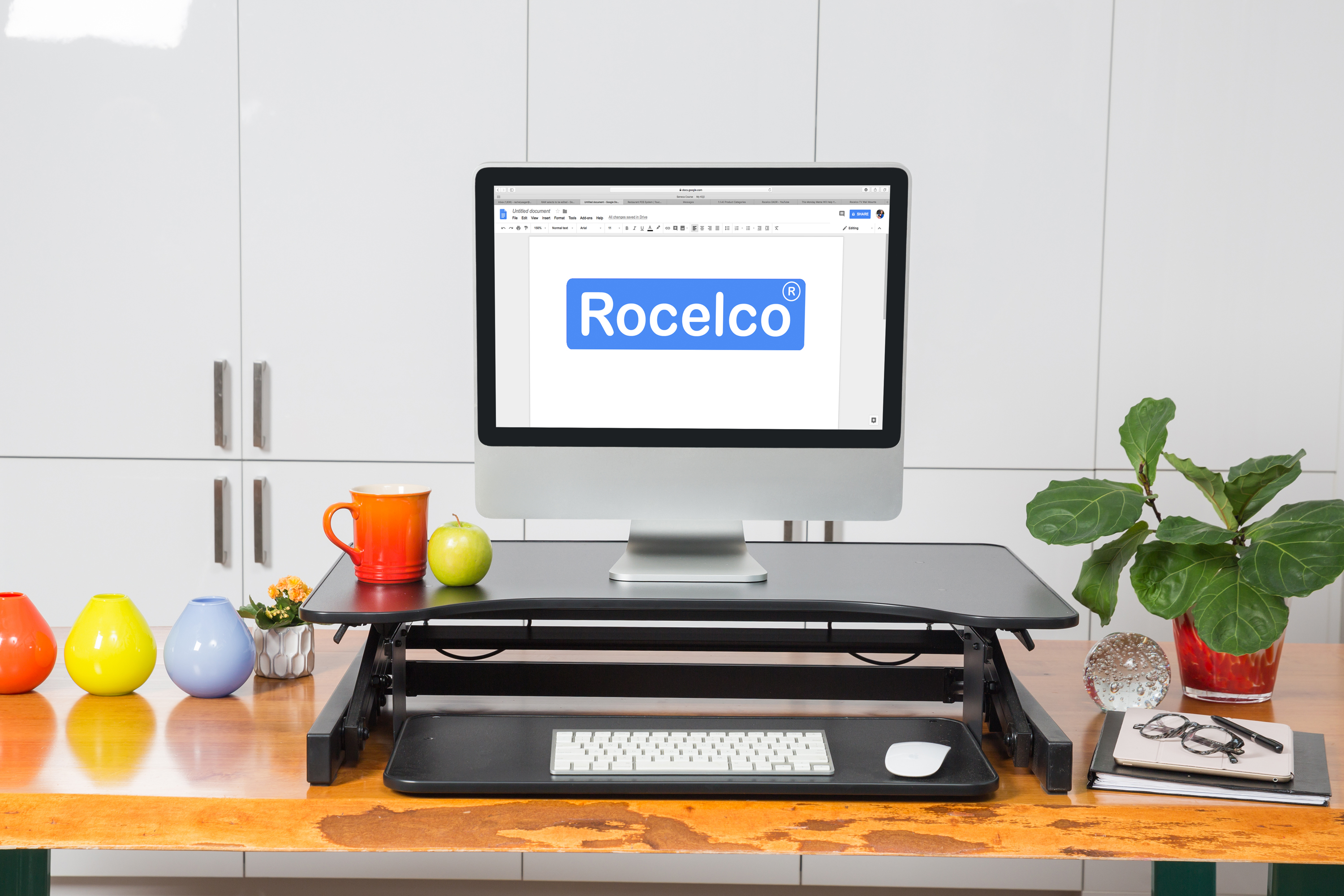 In 2015 we started working directly with China factories to develop our Rocelco brand of Adjustable Desk Risers and Sit-Stand Workstations, which is now our fastest growing business.
Today, millions of us spend many hours per day sitting at a desk working at a computer, which has been proven to be detrimental to our health. We are proud to offer products that allow us to work standing part of the day, which has been proven to reduce the risk of obesity, cardiovascular disease, diabetes, and extend our lifespans.
Our Rocelco ADR, DADR and EFD offer the sit-stand solution in a more affordable format, making it accessible to millions of people who spend their days working at a computer.
Rocelco Brand Mounts, TV Carts and Cables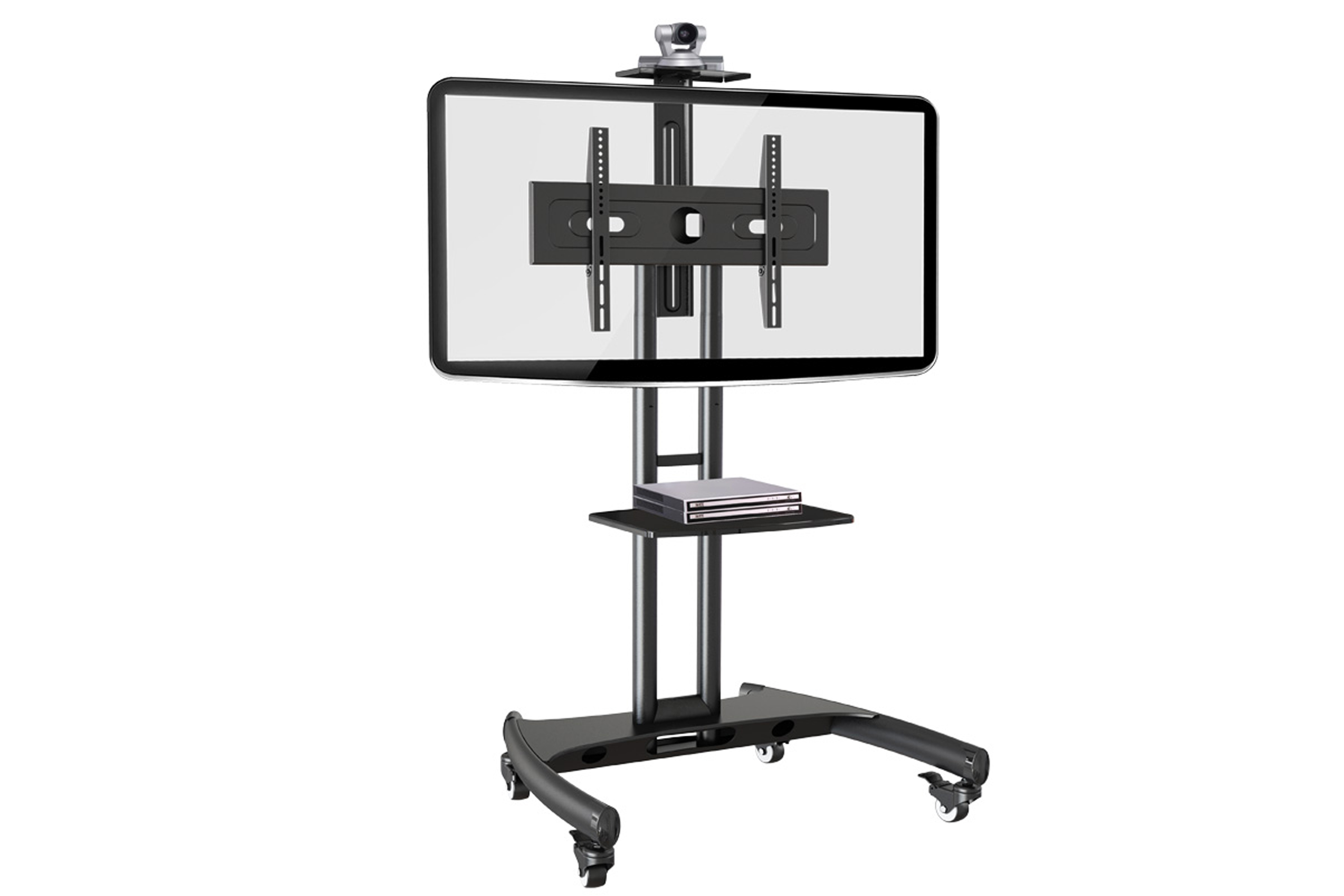 In 2009 we started working directly with China factories to develop our Rocelco brand of flat panel mounts, projector mounts, HDMI cables, and TV carts, which has proven very successful with the continuous release of new models, and our high degree of responsiveness to the ever-evolving needs of our customers and the marketplace.
We are very conservative in the way we rate our mounts, to ensure that they fit all screens within their size ratings, and can hold several times their load ratings. Rocelco flat panel mounts offer superior design, ergonomics, and functionality, combined with easy installation and excellent value.
We also add value with our expert customer service and technical support to the consumer furniture-electronics, commercial audio-video, and hospitality markets in Canada and the USA.
B-Tech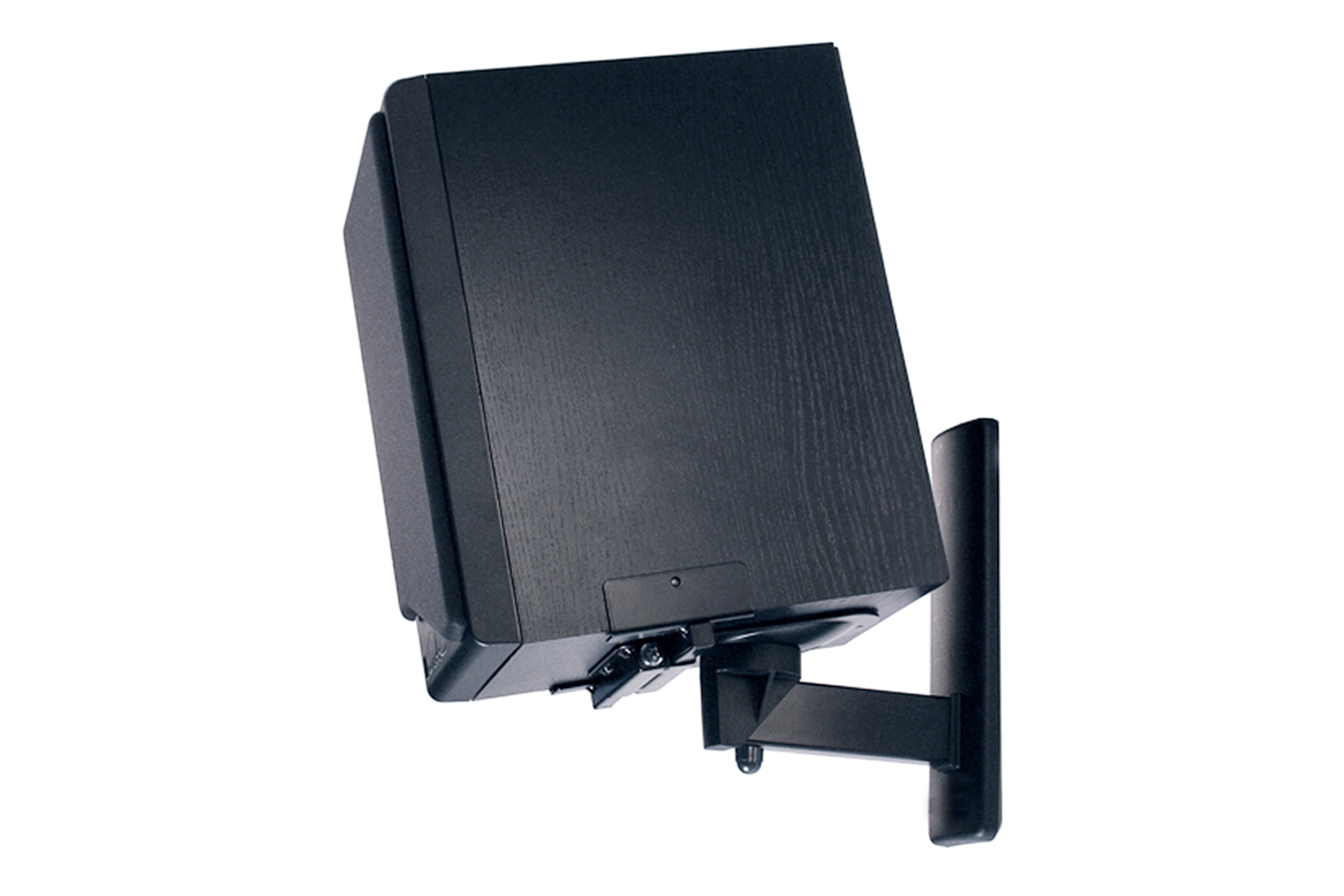 In 2000 we commenced Canadian distribution of B-Tech audio-video mounts, which we still carry to this day, including consumer and commercial flat panel mounts, speaker mounts and stands, projector mounts, flat panel carts and related products.