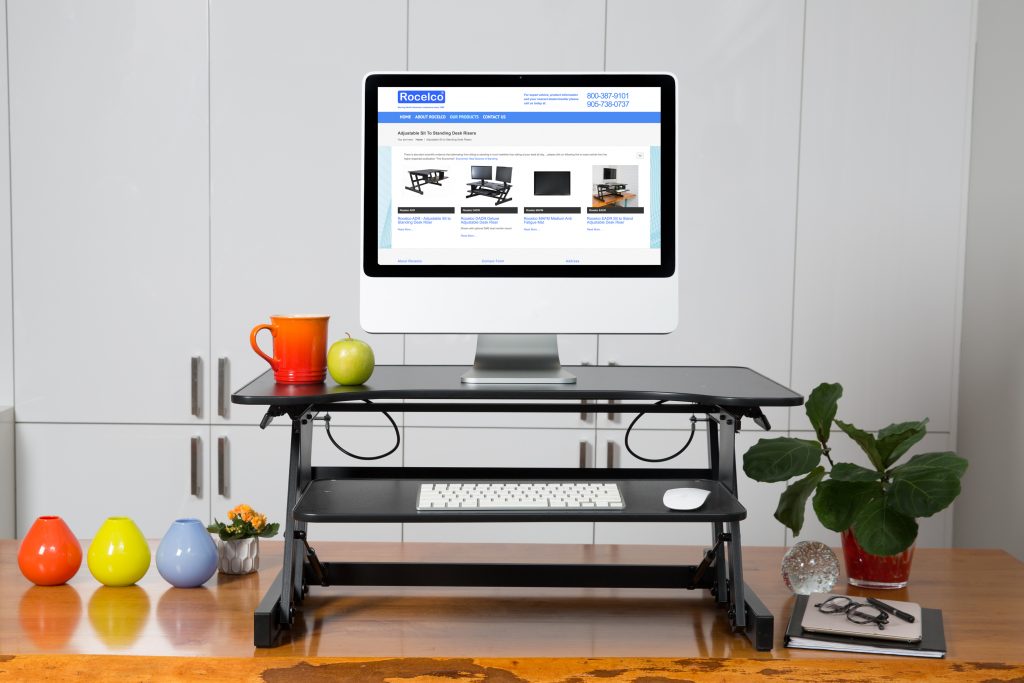 If you were given permission to work from home and haven't done so in the past, you'll need to set up a remote workspace right away. That way, you're able to do the work assigned to you with the greatest of ease. Considering you don't know if you'll be going back to the office anytime soon, it's crucial to create a space with semi-permanence.
This short guide helps you select a space where you can work without disruptions and in a way that restores a sense of normalcy to your daily routine. Comfort is imperative, so choosing the furniture and equipment that you'll use to do your work is among the most important decisions that you make. By the time you're done reading the information listed here, you'll be more than ready to start your first day in your newly furnished remote workspace.
Decide Where to Set Up Your New Home Office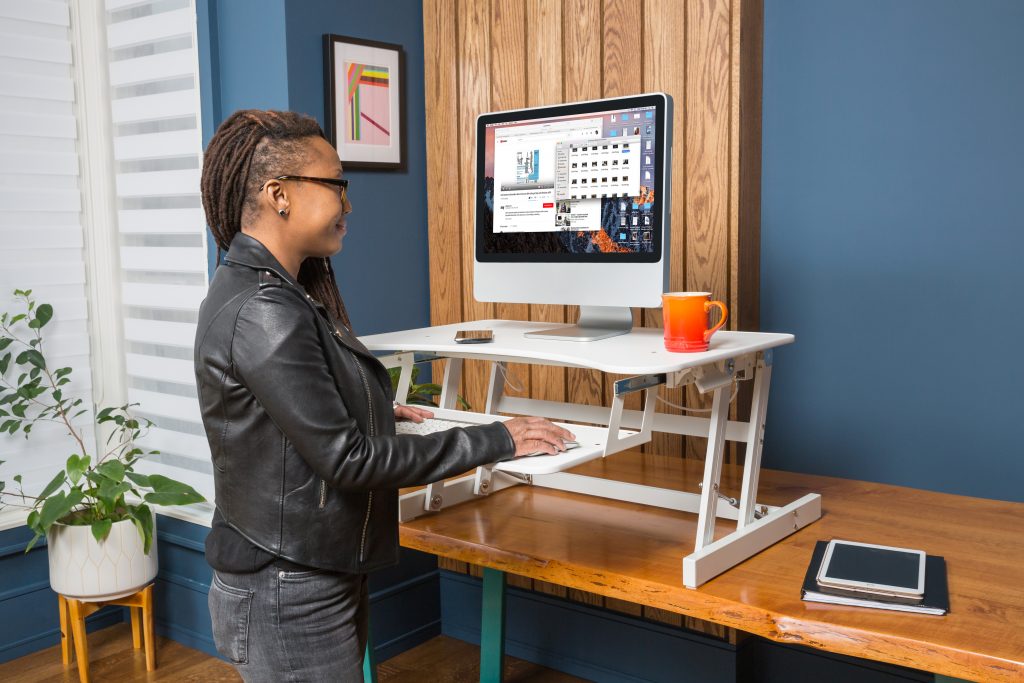 The ideal remote workspace promotes productivity. You set it up in a way where you can work from home efficiently. Even if you don't have a home office that you can dedicate to your work, you can set up a space in your living room, family room, dining room, bedroom, or basement where you're free from distractions. A walk-in closet will do as long as it has access to power outlets and can receive a Wi-Fi signal.
The most important thing to remember is to choose an area of the house that is quiet. If you must put partitions up to maintain peace while you work, do it. You'll also want to explain your current work schedule to the members of your family or your roommates so they'll know not to interrupt you. If you have access to a space with a door, you can close it behind you as a sign that you're not available.
Acquire the Essential Furniture, Equipment, and Supplies That You Need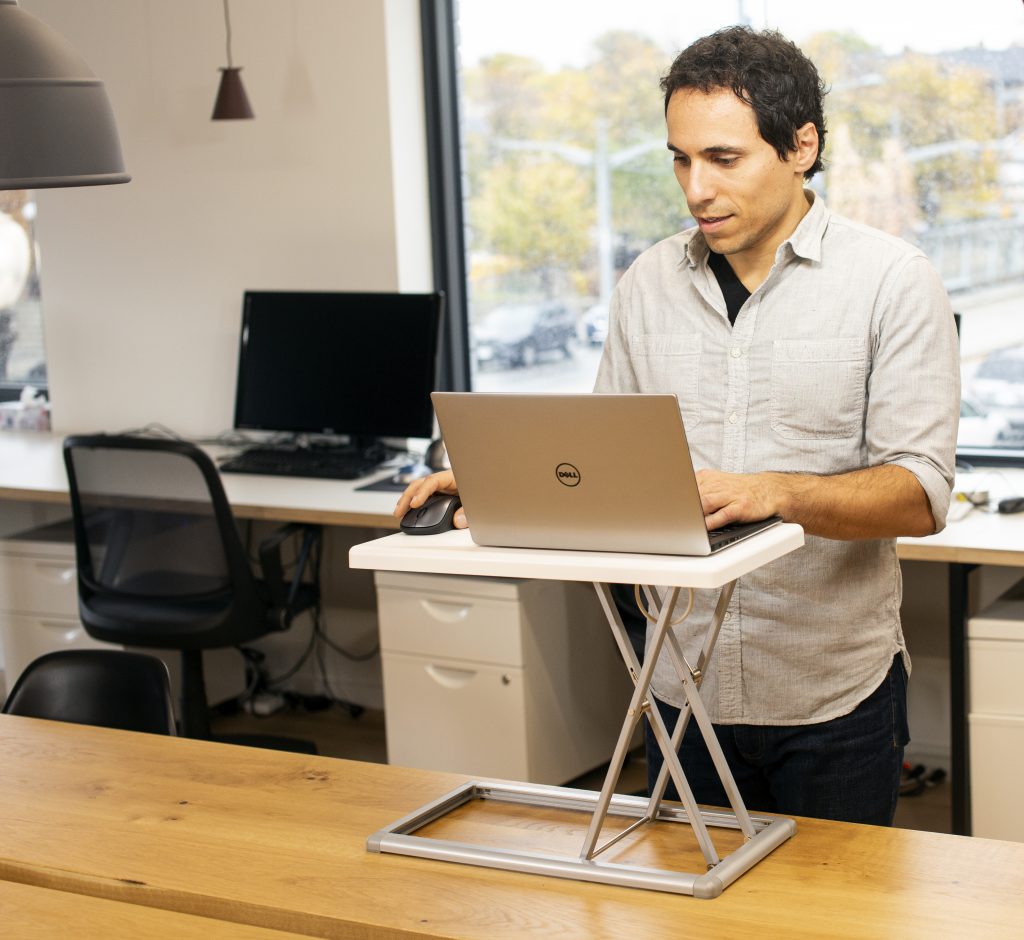 There are some pieces of furniture and equipment you can't do without at all. An adjustable desk riser allows you to stand and work on your computer when you no longer feel like sitting. It's as essential as the desk and office chair that you select for yourself. It helps you reach your computer as you stand so that it doesn't negatively affect your posture.
Having a laptop computer that you can take with you and work outdoors during beautiful weather can significantly help your workflow. You're also going to need supplies. Printer paper and ink are required if you use a printer often. Pens, highlighters, sticky notes, and paperclips may also be necessities that help you get your job done right. And Rocelco's portable desk riser lets you prop your laptop up anywhere, to create an instant workspace on the go.
Making the Most Out of the Current Situation is Easier With Rocelco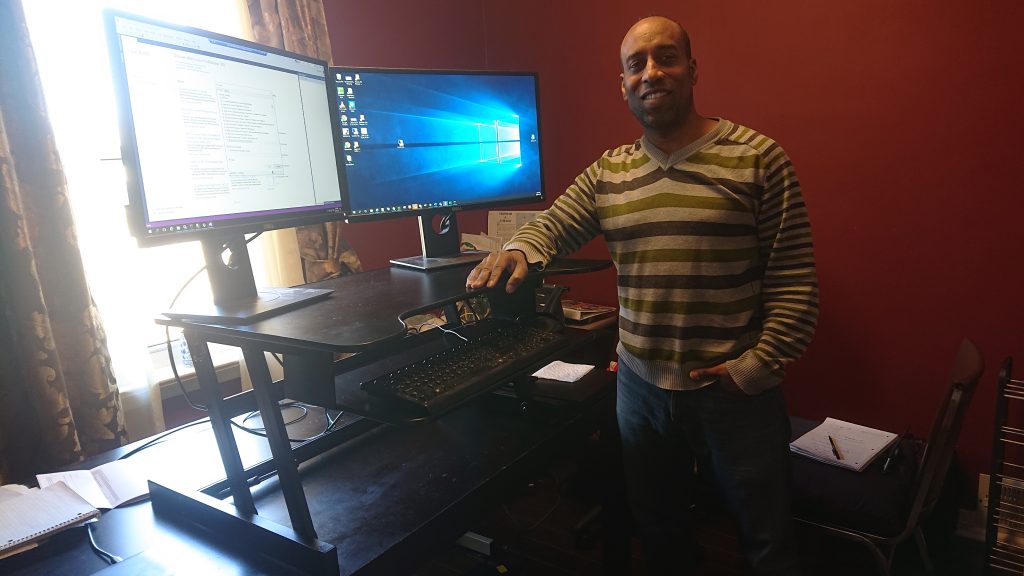 The 'new normal' that you're slowly adapting to feels less daunting when you have a remote workspace to call your own. It allows you to focus your time and energy on your task list at hand rather than read news stories off and on all day. You'll be able to get your work done with greater ease and have a space to retreat to that feels warm, inviting, and familiar.
Gavin Diaz, who incorporated a Rocelco Adjustable Desk Riser into his home workstation almost 5 years ago, says:

"I have been using the 32" Rocelco since May of 2015.  I have back issues and cannot sit for long periods of time without experiencing significant and prolonged back pain.  Five years after purchasing it, and using this sit-stand each and every day at two different employers (including my current one), I cannot work without it.  Thanks for building a great product."
As this customer knows, Rocelco's got your back.